Home

>
Grants for Housing

>
Household Items
Grants for Household Items
One of our most Frequently Asked Questions is ....
Are there grants for household items and help towards utility bills?
This includes washing machines, cookers, beds and carpets as well as other everyday essentials such as heating.
The Good News is.....Charities across the UK will help individuals and families struggling on low income – both with or without a disability.
Many of these charities are already included on the Disability Grants website in our other sections.
So, to make your search for funding easier we have grouped this information together all in one place with links to other agencies. 
The charities are grouped by pages.....Click the link to the page - this will open in a new window so you can scan the list and look for charity at the same time.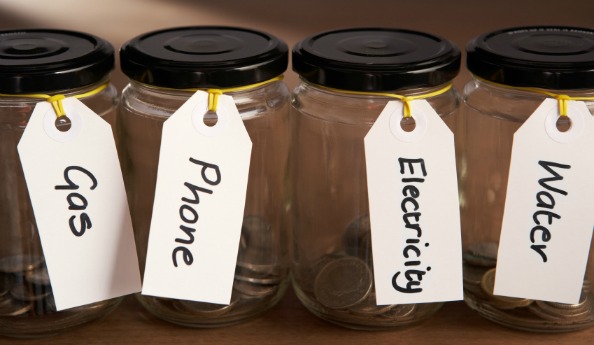 Children and Families
BBC Children in Need - Essentials Fund
Buttle Trust
The Charlie Cookson Foundation (seriously ill children only)
Sailors Childrens Society
Family Fund
Family Action 
Rank Cares Grant Fund
Other Charities
SHS Welfare Fund (where living conditions are affecting education.  School to contact)
Grants for Adults
Elizabeth Finn Care
Florence Nightingale Trust (includes bedding)
R L Glasspool Charity Trust
Heinz, Anna and Carol Kroch Foundation
The Hospital Saturday Fund
The League of the Helping Hand
The National Benevolent Charity
Newby Trust
The Percy Bilton Charity
The Talisman Charitable Trust
Vicars Relief Fund
Aid for the Aged in Distress (AFTAID)
Friends of the the Elderly
The Royal British Legion
The Soldiers Charity
Women's Royal Navel Service Benevolent Fund
The Care Workers Charity
The Lighthouse Club Fund
Retail Trust
The Royal Agricultural Benevolent Institution (RABI)
True Colours Trust
By Condition
Lennox Children's Cancer Fund
Leukaemia Care
Macmillan Grants
The Batten Disease Family Association (BDFA)
Mali Jenkins Fund
Motor Neurone Disease Association (MND)
British Kidney Patient Association
Interlink (Jewish individuals)
Gardeners Trust for the Blind
Grants UK (Regional)
Lenderhand (Essex)
John Martin's Charity (Worcestershire)
St Andrew Holborn
St John's Southwold Fund
Skinners' Benevolent Fund (London and West Kent)
Cerebral Palsy Plus (BS postcodes)
Liskeard Relief in Need
Barnwood Trust (Gloucestershire)
Mayfield Home Trust Limited (Gloucestershire)
St John's Hospital (Bath)
Douglas Hay Trust
ECAS
The George Crombie Trust
Glasgow Care Foundation
MND Scotland
RSABI
See also:



Other household items and services

Audio/visual equipment (TV's)



To be continued.....
As and when more information becomes available
Now check out the other pages: