FTC Disclosure

If you make a purchase via a link on this site, Disability Grants may receive a small commission on the transaction - at no added cost to you. Thank you!
Grants for Education
Grants for Education

Schools, colleges, universities and individuals are all able to apply for grants for education to support learning and additional education resources.
Grants for education can be awarded for resources and services that are not available from statutory funding. 
This may include:
The provision of sporting and education facilities for children with Special Needs

 Computer access equipment, books and childcare for students.
National and regional charities such as the Sports Council, the Arts Council, large companies and community programmes all provide grants to educational establishments.
There are also many local Educational Trusts providing small grants to individuals and organisations.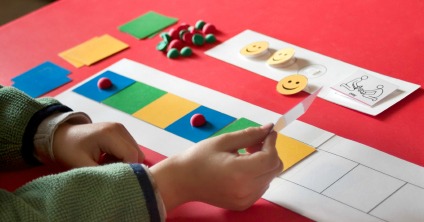 The Grants UK pages lists some local educational trusts and details of others can be found at your local library or on your council website.
For primary and secondary schools the website Grants4Schools provides a searchable database of UK Government, European Union, Lottery, Grant Making Trusts and Commercial Sponsorship for a yearly subscription fee.
Now check out the other pages below......
For more information on education grants for the disabled and children with Special Educational Needs..... 

Grants for Education