FTC Disclosure

If you make a purchase via a link on this site, Disability Grants may receive a small commission on the transaction - at no added cost to you. Thank you!
Disability Grants News
Sign Me Up!
Disability Grants News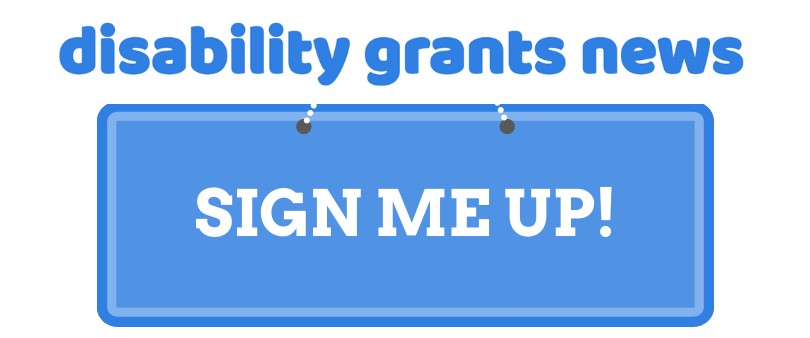 Sign up TODAY for FREE updates and additions to Disability Grants website.
Please note: The newsletter only carries information for UK residents.
And that's not all.....it also includes deadlines for grant applications, useful resources and other snippets.
Presented in bullet points it is easy to read and quick to scan so you can see at a glance the information that is relevant to you.
So whether you are disabled, a parent of a disabled child, a carer or a professional supporting anyone with a disability there will be something for you.
Sign up Now!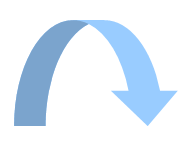 Don't Worry - Your E-mail address is totally secure.
We promise to use it only to send you Disability Grants News
Disability Grants News