FTC Disclosure

If you make a purchase via a link on this site, Disability Grants may receive a small commission on the transaction - at no added cost to you. Thank you!
Special Needs Cafes in the UK
Special Needs Cafes 
in the UK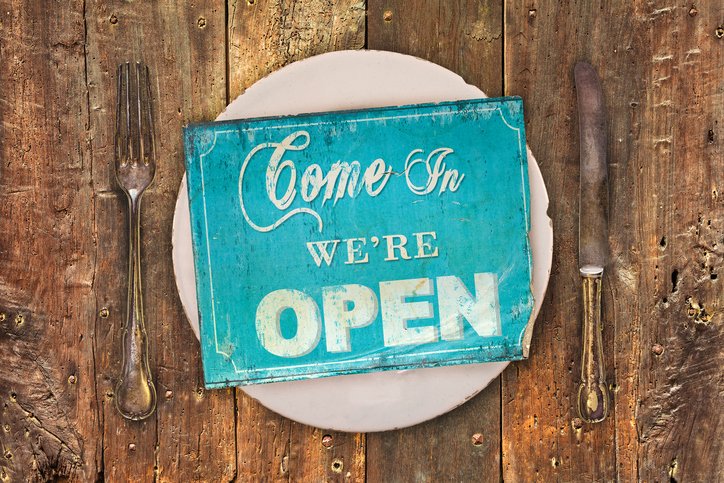 All across the UK there are special needs cafes offering work experience and training to young people and adults with learning difficulties.
They provide the opportunity for individuals to gain skills and qualifications while working towards paid employment.
The cafes can be found at local colleges, libraries, art galleries, craft centres, parks, hospitals and town centres.  
They offer tea, coffee and a variety of snacks, cakes and meals.  Many provide high quality homemade products and even gluten free options.
The majority also seem to have accessible facilities making them an excellent choice for wheelchair users.
I'm sure you will agree with me that we should be supporting these cafes and shouting their success from the rooftops!
That's why we have been collecting the details and adding them to a map that is easy to access from phones, tablets and computers.
If you know of any cafes or you would like to provide some more details for our visitors we would love to hear from you....
Just fill in the form below....

Share it!

What Other Visitors Have Said
Click below to see contributions from other visitors to this page...


Find a Special Needs Cafe


The map below shows the location of the cafes in the UK that we are know about.

If you are aware of any others please let us know so we can add them to the map.  Thank you.
Click on the individual markers to find out about a cafe. The link provided will take you to more information.
Special Needs Cafes in the UK