FTC Disclosure

If you make a purchase via a link on this site, Disability Grants may receive a small commission on the transaction - at no added cost to you. Thank you!
VAT Exemption Scheme
VAT Exemption Scheme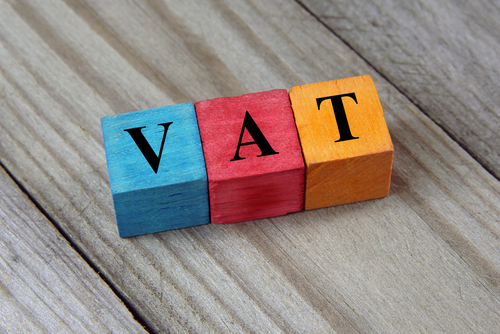 Individuals who are disabled or chronically ill may be able to claim VAT relief on some products and services specifically for disabled people through the Government's VAT Exemption Scheme.
What is VAT?
VAT (Value Added Tax) is a Government tax on all services and goods purchased in the UK.  At present the VAT rate of 20% is applied to all purchases.
Who is eligible for VAT Relief?
You are only be able to have eligible goods VAT free if you're chronically sick or disabled and the goods are for your personal or domestic use.
You don't need to be registered disabled or eligible for any other benefit to qualify for VAT-free goods
For VAT purposes, you're chronically sick or disabled if you have:
A physical or mental impairment which has a long term and substantial adverse effect upon your ability to carry out everyday activities
A condition which the medical profession treats as a chronic sickness (that's a long term health condition)
For VAT purposes, the term 'chronically sick or disabled' does not include a person who's only temporarily disabled or incapacitated, for example with a broken limb or someone who's elderly but is not chronically sick or disabled.
What goods can be bought VAT Free?
Goods that can be bought VAT free include:
You can also hire or lease eligible goods VAT free if you're disabled.
How do you claim VAT Exemption?
To claim for  VAT exemption the supplier will usually ask you to sign a form declaring that the item is for a person with a disability or chronically sick.
A Declaration form can be download from HM Revenue and Customs or from one of their local offices.
Reduced VAT for the Over 60's
If you are over 60 you can buy mobility aids for your home at the reduced VAT rate of 5%.
This covers the supply and installation of grab rails, ramps, stair lifts, bath lifts, built in shower seats or showers with a built in shower seat and walk-in baths with sealable doors.
Further information and a declaration form can be found on the HM Revenue and Customs website.
VAT Exemption Scheme