FTC Disclosure

If you make a purchase via a link on this site, Disability Grants may receive a small commission on the transaction - at no added cost to you. Thank you!
ADHD
Benefits for ADHD
by A Barns
(Durham)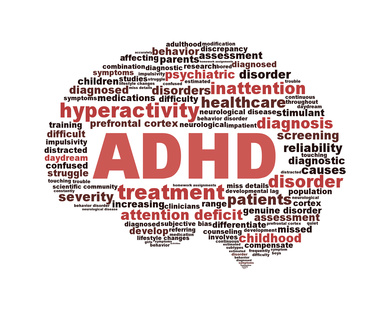 I have heard that I may be able to get a benefit because my child has ADHD and is taking Concerta X.

Am I right and who would I contact to find out?

Thanks

ANSWER:

Your child may be eligible for the Disability Living Allowance (DLA). Contact have an excellent telephone helpline 0808 808 3555 and they can advise on benefits.

Your local Citizens Advice will also be able to offer advice.

Cerebra produce a brilliant step by step Guide to claiming Disability Living Allowance to help you fill in the form. Apply online for the guide.

If your child receives DLA at the middle or higher rate you will then be able to claim a Carers Allowance.

Hope it all goes well for you.
Julia
See also:


ADHD